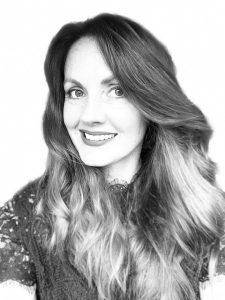 St. James is happy to announce that Annie Jung, our seminarian in her second year at Virginia Theological Seminary, has been granted candidacy for ordination. This is one of several pivotal moments in the process towards becoming a priest. God willing and the people consenting, Annie is scheduled to be ordained to the diaconate first in December 2021. She will then be ordained to the priesthood after graduation in spring 2022.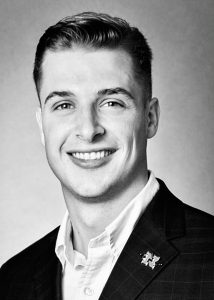 We are also excited to share with you that Austin Wendt has been granted postulancy after meeting with diocesan officials on Saturday, January 9. This means that Austin has been admitted into the next step toward ordination and is approved to attend seminary. He is slated to begin classes in fall 2021.
It is incredible that St. James will have sent three individuals to seminary in the past five years. If you feel called to the priesthood or diaconate, then please see Fr. Chris to begin conversations about the discernment process.