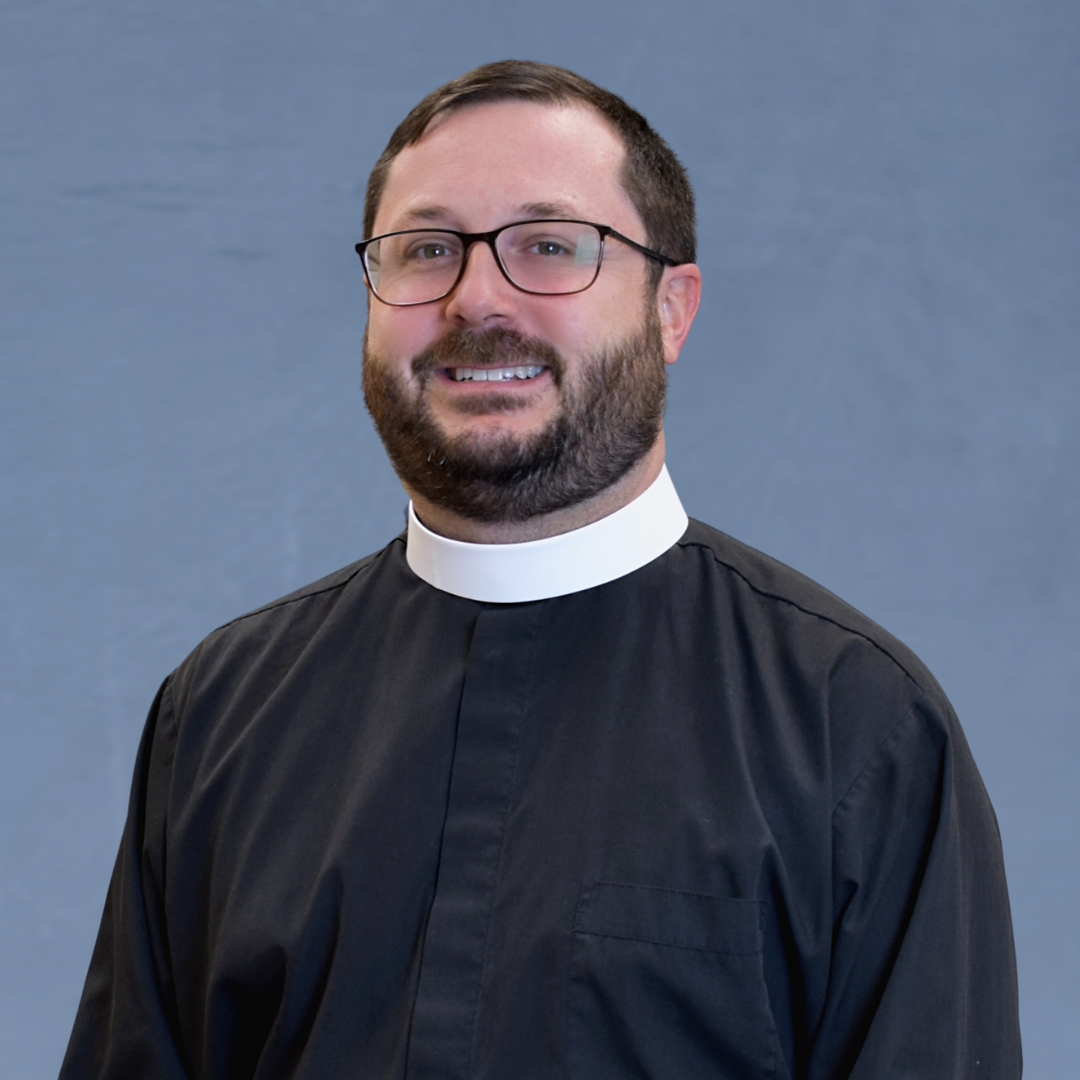 The Rev. Christopher R. Duncan
Rector
225-387-5141, ext. 1226
The Rev. Chris Duncan was called as the 24th rector of St. James Episcopal Church in 2018. Fr. Chris is a native Houstonian. Before coming to St. James, he served as rector of St. Paul's in Katy, Texas.
Fr. Chris was ordained a deacon in June 2009 and a priest in January 2010. He earned his Bachelor of Arts degree in political science from Texas A&M University, graduating cum laude, and the Master of Divinity from Virginia Theological Seminary in Alexandria, Virginia, in 2009.
He is married to Casey and they have two children, Carolena and Nils.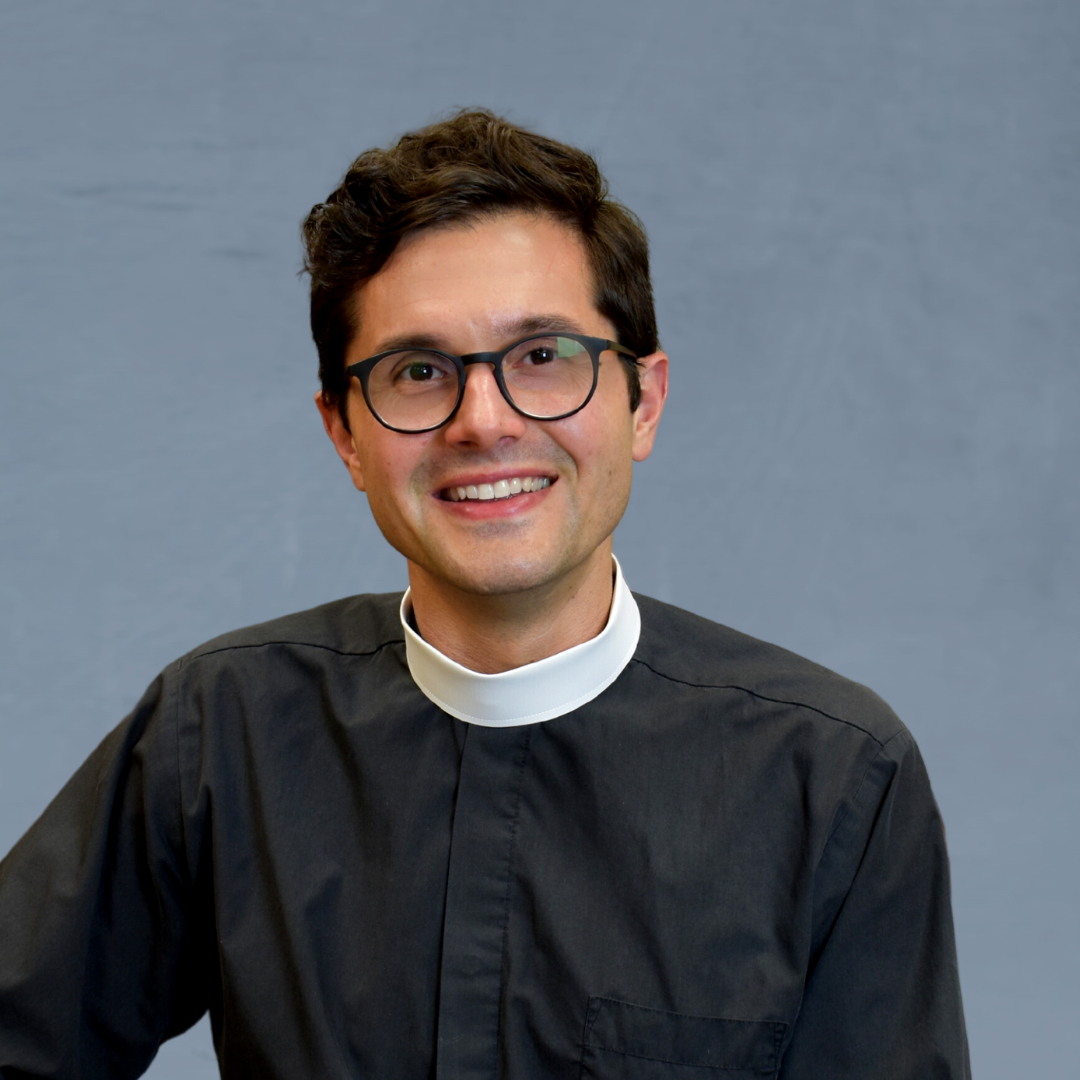 The Rev. Dr. Andrew Harmon
Senior Associate
225-387-5141, ext. 1225
The Rev. Dr. Andrew Harmon began his ministry as Senior Associate Rector at St. James on August 2, 2020. Prior to coming to St. James, Fr. Drew served as Assistant Rector of St. Francis in Greensboro, North Carolina. 
Having grown up in Baton Rouge, Fr. Drew studied Classics at Millsaps College, obtained master's degrees from Princeton Theological Seminary, and completed a Ph.D. in Historical Theology at Marquette University. In addition to parish ministry, Fr. Drew has worked in university ministries (Clemson University), retirement community chaplaincy, and as undergraduate theology instructor. 
He and his wife, Anna, have three daughters: Frances, Bonnie, and Rose.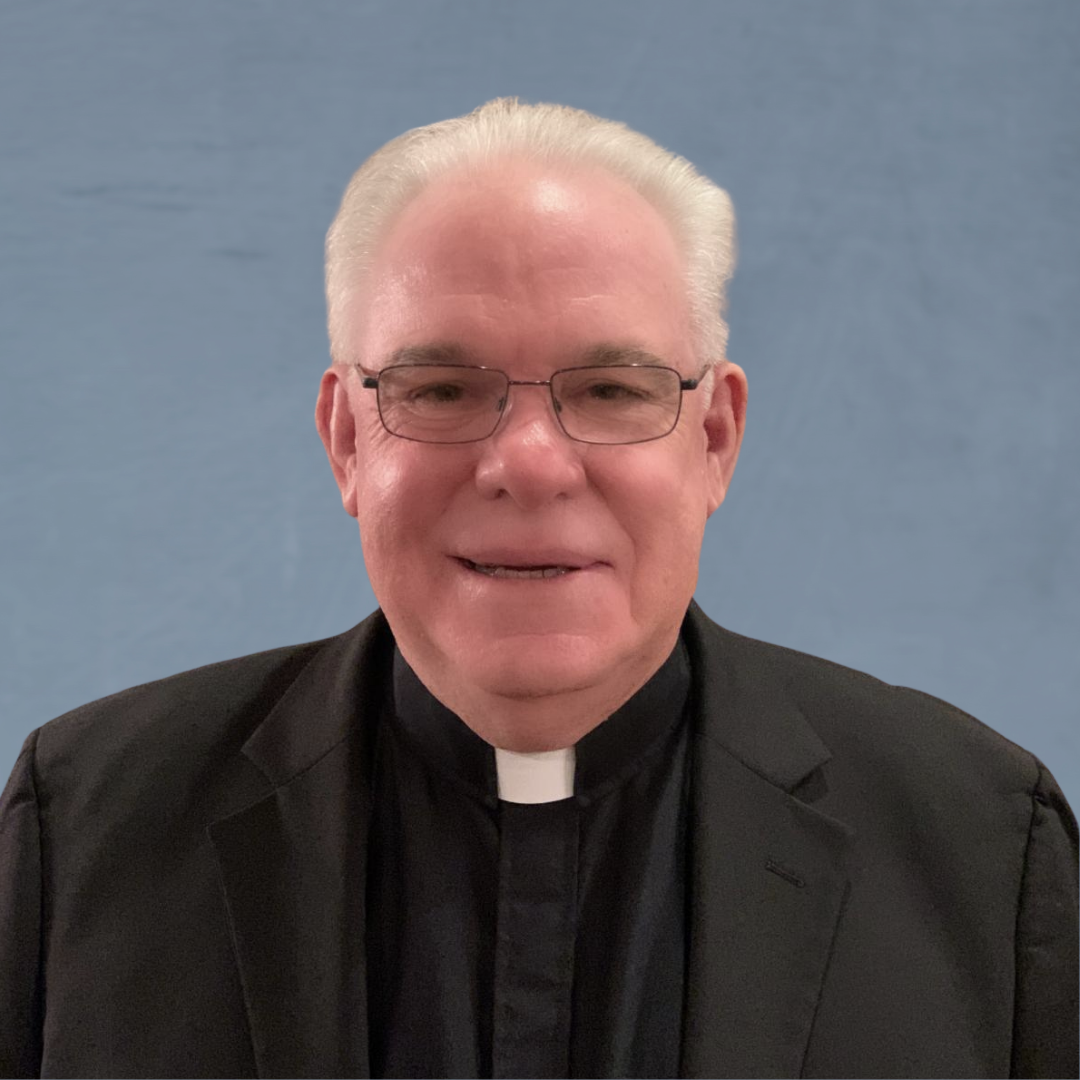 The Rev. Dr. P. Donald White
Priest Associate
Fr. Don White assists on Sunday mornings here at St. James on a regular basis. You might recognize him from sitting the pews with his family while singing out with a booming voice. He has also filled in from time to time on Sundays as a supply priest. Although Fr. Don is retired, he will now be joining us two to three Sundays a month to assist within the services. Being retired, he will not have any official mid-week responsibilities, but he has been leading the Wednesday zoom group during COVID entitled: Wine, Cheese, and a Question.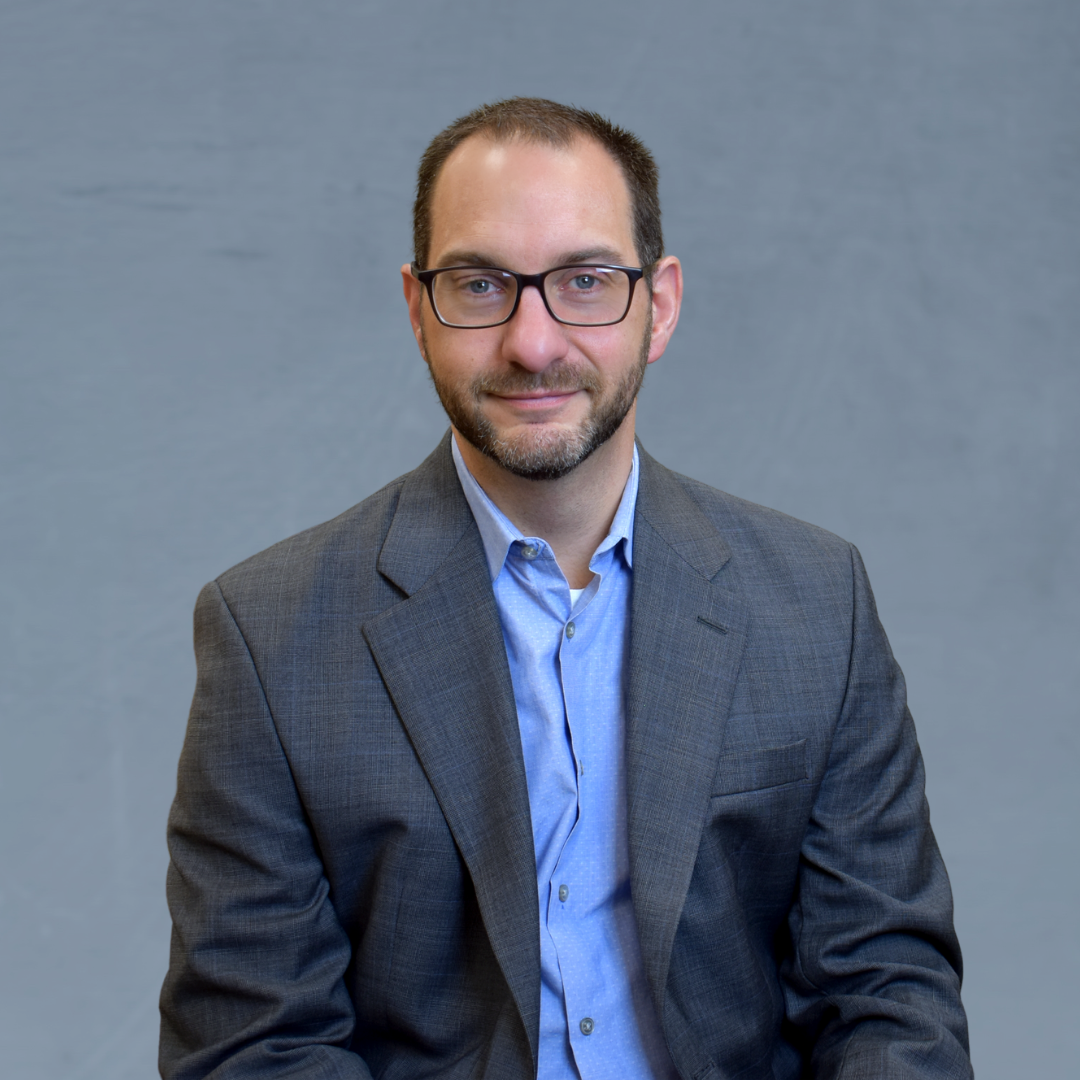 Jacques Pourciau
Director of Operations
225-387-5141, ext. 1242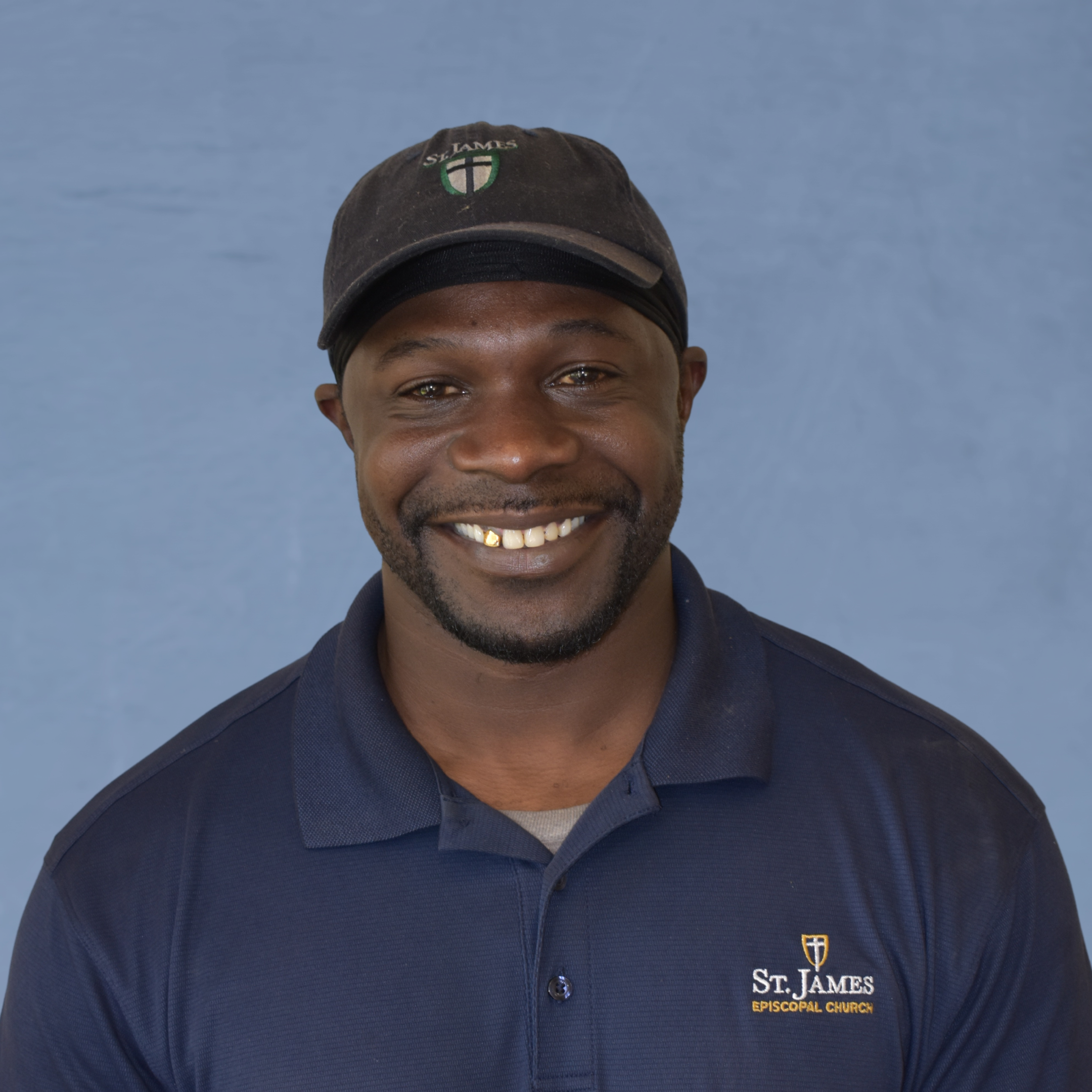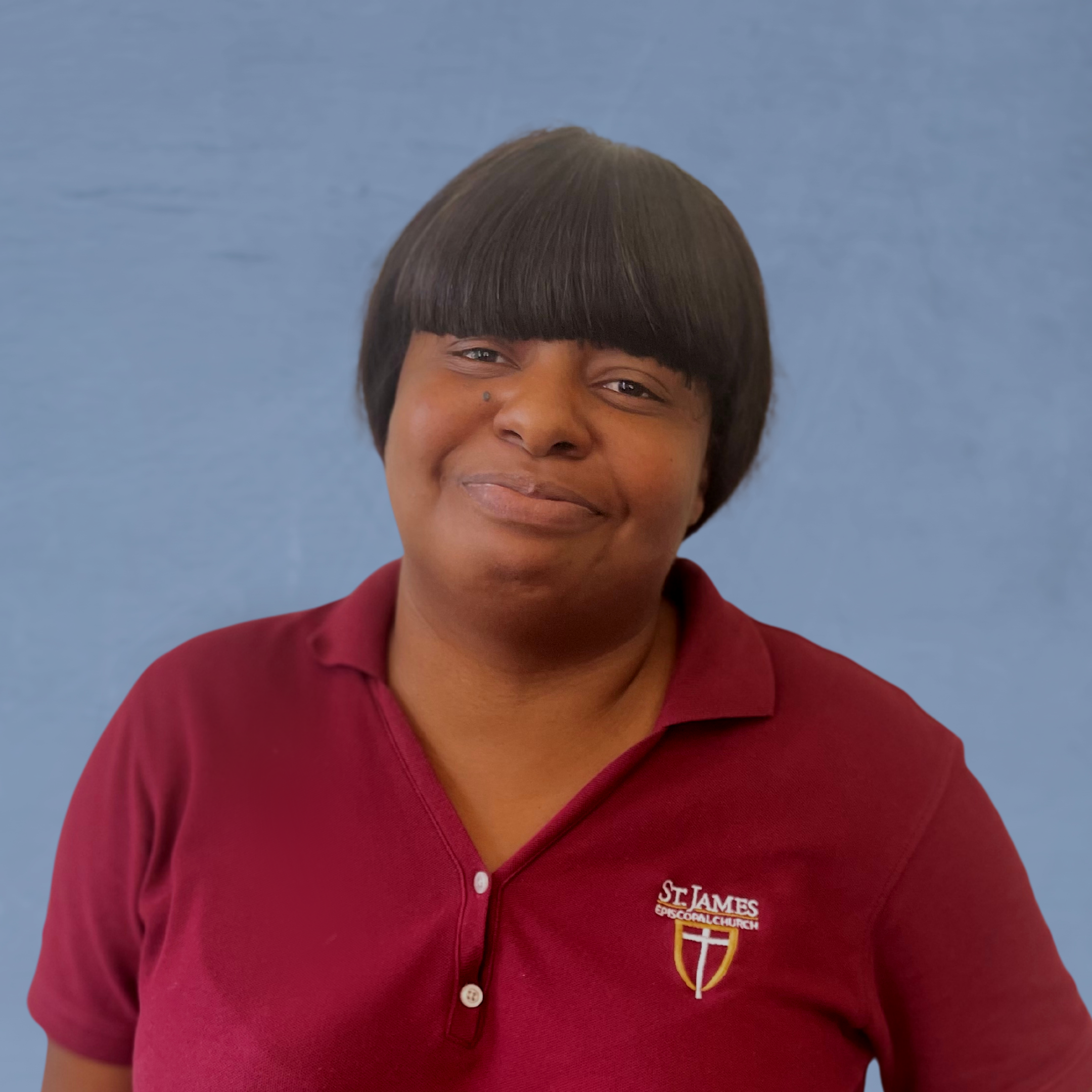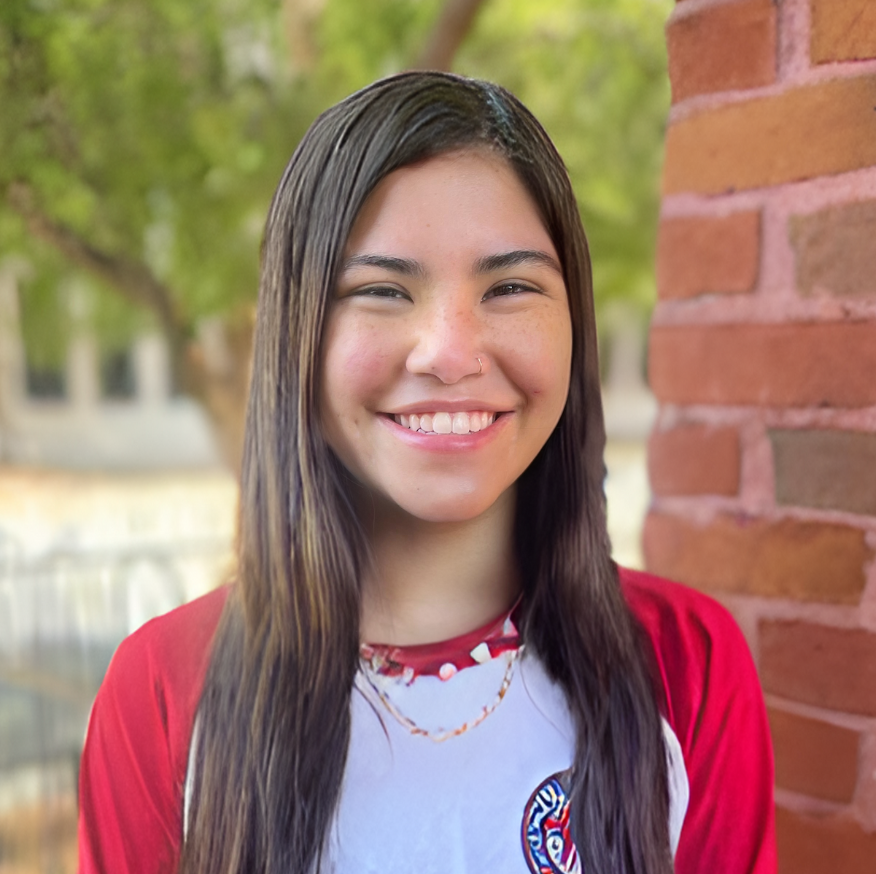 Rece Silcox
Communications Intern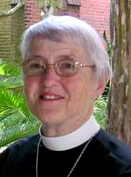 Deacon Patsy R. Lyle
Deacon Patsy R. Lyle serves as Spiritual Director in Residence. Her discernment to become a deacon, the servant order of the church, began in 1977. Pat received extensive training in ministry to the aging, ministry to those in transition or grief, and ministry to those facing death and dying. In 1983 she trained in Clinical Pastoral Education at OLOL Hospital. Pat was ordained a Deacon in the Episcopal Church in 1986 by Bishop Brown. She ministers to the elderly at Guest House and Williamsburg.
Pat has been a staff member for the Joy Conference, Women in Recovery, and the Creativity Retreat. She has served at many Cursillo weekends and for six Kairos weekends at the LA Correctional Institute for Women.
Pat is a 1956 graduate of Louisiana State University with a BS degree in business. She is married to N. Donald (Don) Lyle, and they have two children and six grandchildren. Her hobbies include swimming, biking, reading, and the beach.
Within the Episcopal Church, the Vestry is an elected governing body considered an integral and legal representative of a parish, overseeing all matters of corporate property. At St. James Episcopal Church, the Vestry is composed of the Senior and Junior Wardens, the clerk, and — particular to St. James — 15 other elected positions (six elected each year for a three-year term). The presiding officer of the vestry is the rector. They are confirmed communicants in good standing over the age of 18, who are entitled to vote at the Parish Meeting at which they are elected.
Overall, they support the workings of the church through the following:
Discerning the vision toward which God is drawing St. James
Articulating and communicating that vision;
Holding the St. James community accountable for its realization of the vision;
Keeping the mission of the church and that of the individual congregation clearly before the parish community.
Individually, vestry members are expected to "… further his/her spiritual growth, be regular in attendance at meetings of the Vestry, serve on one or more committees or ministries of the church and/or Vestry, participate in the annual stewardship drive, abide by and support Vestry decisions in a positive way, and attend church-sponsored events and programs."
Elected Vestry
Third Year
Anita Byrne
Mike Fontenot
Lolly Martin
Alan Miller
Robyn Richards
Otey White
Second Year 
Chetwin Carter
Ben Dampf
Ann Holmes
Bunny Hines
Mary Pesses
Lazette Phillips
First Year 
Will Benton
Margaret Boudreaux
Randy East
Gary Field
Alison Rodrigue
Shirley Young
Associate Vestry
The Associate Vestry, which is also an elected governing body, is dedicated to the development of fellowship activities within the parish. Members of this group work hand-in-hand with St. James staff members to produce such events as the St. James Pancake Breakfast, the Summer Sounds Concert Series and more, in addition to special, one-time events such as the 175th Anniversary Dinner & Dance (2019).