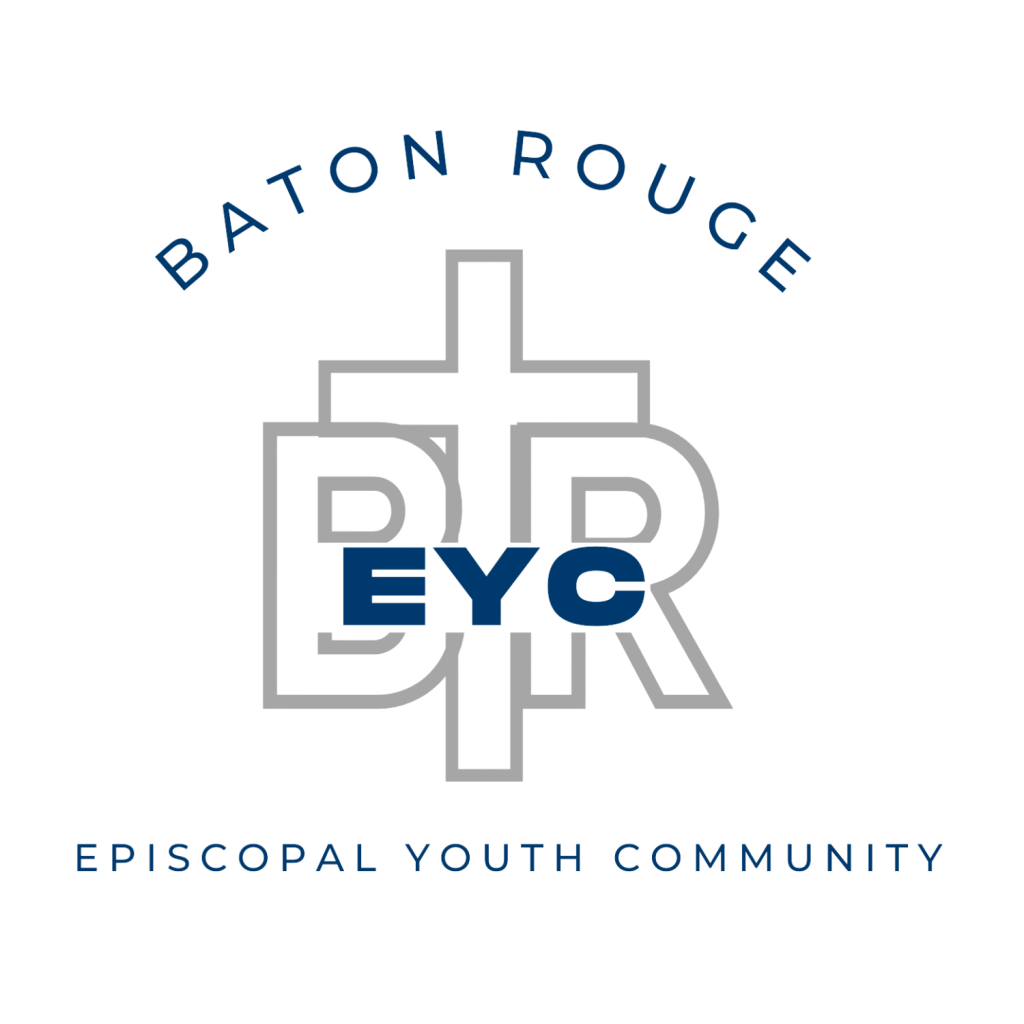 St. James is proud to be a charter member of the Baton Rouge Episcopal Youth Community (BR EYC), a collaborative of area Episcopal Churches, which seeks to provide engaging, faith-filled youth opportunities in a nurturing environment.
EPISCOPAL Youth Community (EYC)
Monthly
Jr. (6th–8th grade) / Sr. (9th–12th grade)
In partnership with Baton Rouge Deanery churches, EYC offers young adults opportunities for togetherness, service, and spiritual growth. Community volunteerism, spiritual retreats, and fun get-togethers equip youth for discipleship and Christian leadership in their lives and their communities. Youths in 6th – 8th grade discover a Christian community in Junior EYC and 9th – 12th graders continue to grow in faith and friendship through Senior EYC.