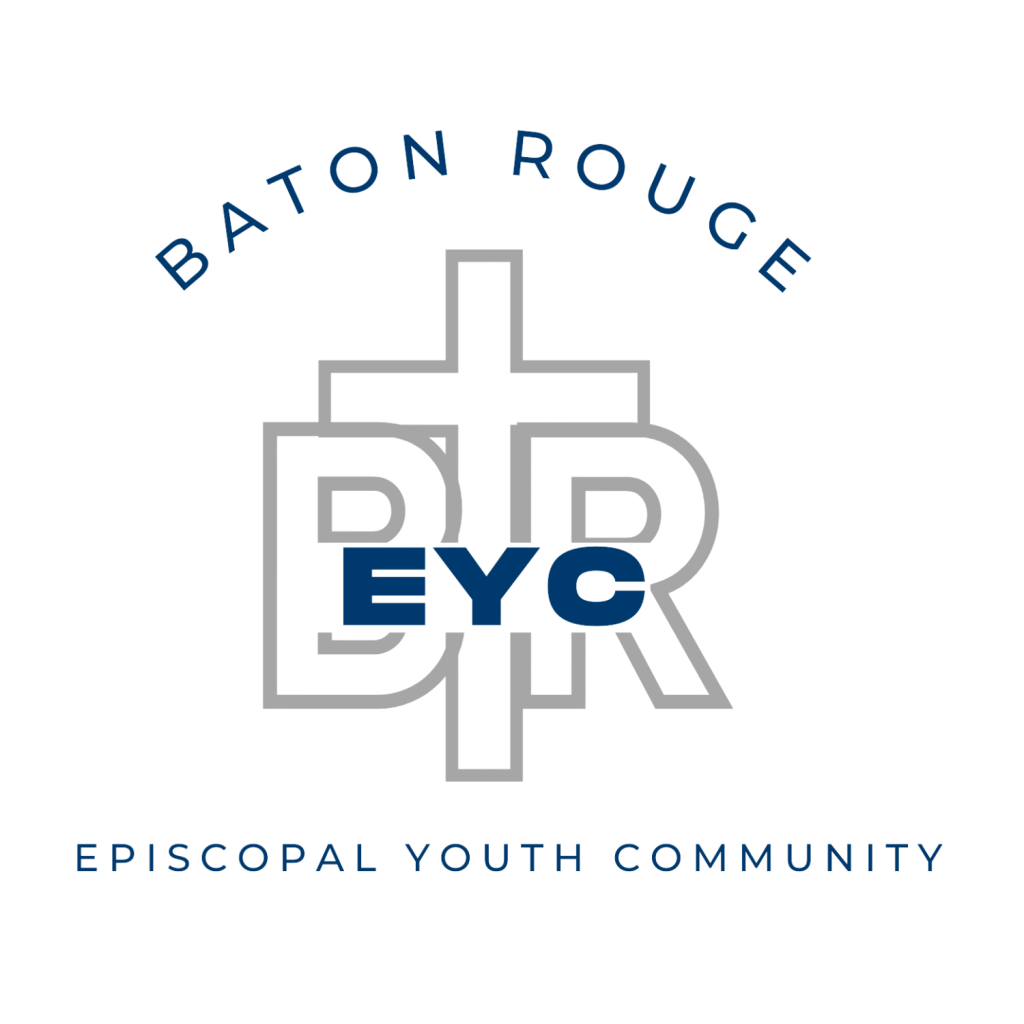 Youth Ministries calls for passion, patience, and faithfulness – pointing out the sacred in the midst of the chaos of adolescence and walking faithfully with young people as they transition from child to young adult. Youth Ministries is a bridging ministry of education, connection, formation, and hopefully, transformation.
Responding to the spiritual needs of teens is about building trusting relationships. The Episcopal Church strives to walk with young people on their journeys from childhood to adulthood, recognizing their gifts for ministry, their questions about spirituality, and their desire to make a difference in the world.
St. James is proud to be a charter member of the Baton Rouge Episcopal Youth Community (BR EYC), a collaborative of area Episcopal Churches, which seeks to provide engaging, faith-filled youth opportunities in a nurturing environment.
Youth are also encouraged to serve as leaders within the church community through various volunteer opportunities:
Sign up here to assist with Children's Chapel.
Volunteer to help with our monthly food distribution on the third Saturday of every month. Contact dharmon@stjamesbr.org for more information.